Where Can I Store My Belongings?
Moving home can be a stressful experience and, especially if you're downsizing, you might struggle to fit all of your belongings into your new home. You may even just need somewhere to store your things while you're moving or redecorating. If you're struggling for space, but don't want to part with your furniture or possessions, then storage lockers may be the way forward.
Domestic Storage Solutions
Self-storage solutions offer the opportunity to neatly and safely store any belongings that won't fit in your home. You may want to keep certain items safe from the moving process if they're antique or delicate. A storage locker offers the perfect solution as you can arrange your belongings yourself and have access to them at your leisure. Self-storage means that you have a key to your locker to retrieve anything whenever you need it, but also covers you through security monitoring, so you have peace of mind that everything will be safe and sound.
Benefits Of Self-Storage Units
Many people struggle to move home with all of their belongings at once or may just have too much in a collection and need a little extra space. Clutter can accentuate the stress on moving day and it's a great idea to use self-storage to move your items out if you don't need them so you can make the whole day a little smoother.
· Secure
Your storage locker is completely secure with only designated people having access. The site is monitored by CCTV and on-site security officers so you can be confident that your possessions are always safe.
· Safe from Damage
When there's not much space, some people are tempted to use their garage for extra storage. However, this means that your boxes or prized items might suffer water or weather damage. Self-storage lockers are dry and clean, meaning your items will remain in pristine condition.
· Organisation
You'll be able to arrange your boxes as you like them and ensure everything is easily accessible.
· Size
A rented storage unit can come in any size so you can select an area that works specifically for the number of things you want to store and is within your price range.
· Assistance in Moving
At Bellview, we provide onsite assistance within our rented storage locker facility, so you can get all the help you need when moving items between your locker and removal vans.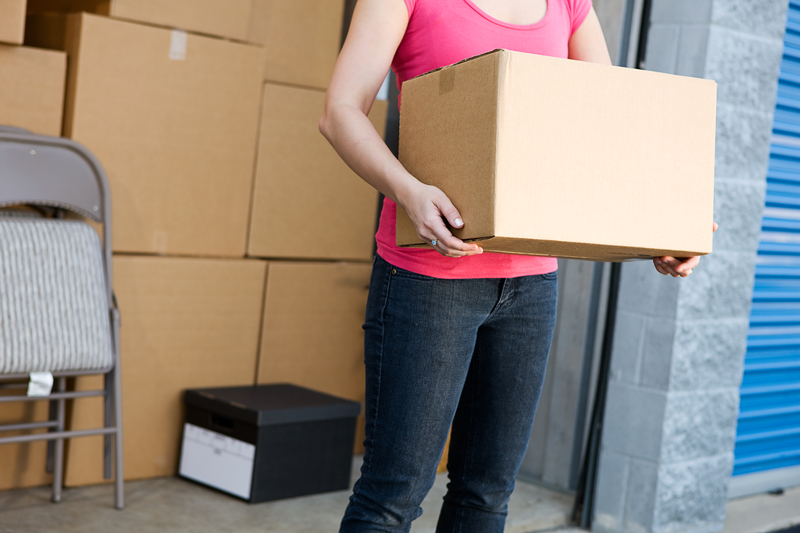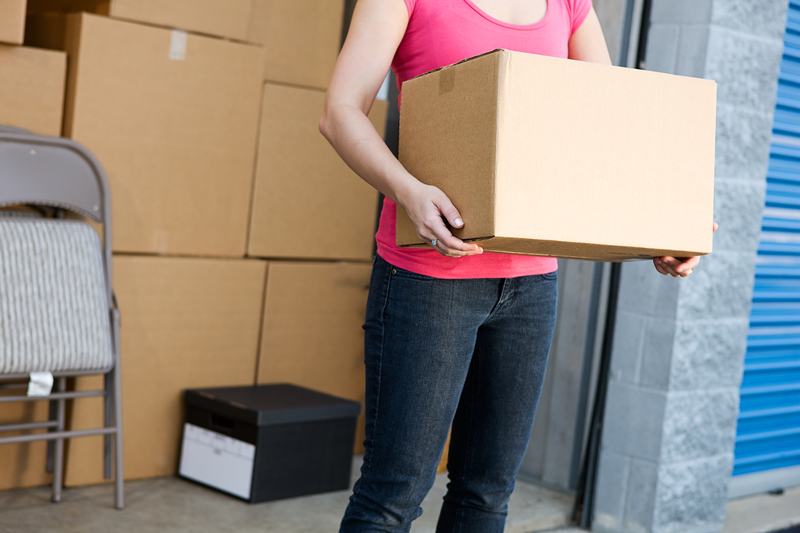 · No Time Constraints
Self-storage units can be rented for short-term or long-term storage, so you don't have the stress of time constraints when you need to store items. You could look at short-term storage if you're remodelling your home, or longer-term if you feel you need to declutter, but can't part with anything.
How Can We Help?
Here at Bellview Transport, we offer spacious and convenient storage spaces in the Oxford area. Our storage units are security monitored and can protect your precious belongings from damage while you're moving home, or just having a clear-out. If you'd like more information on self-storage solutions, you can contact us at contact@bellviewtransport.co.uk or give us a call on 01865 744993.