Benefits Of Using Local House Clearance Services When Moving
Whether you're moving or clearing out a home that's no longer needed, it can be extremely time-consuming and stressful. If you have a strenuous job, or perhaps you just feel mentally drained from a long week at work, you're most likely not going to want to do more work afterwards.
When performing a house clearance, there is generally a lot of heavy goods to move, and this can be difficult to manage by yourself or even with a partner or friends. There are also fragile and sentimental items to be taken into consideration, which need packing correctly. If you don't take care of these items, you risk damaging them.
Something that isn't considered is the amount of waste that a house clearance produces. All that packaging generally finds its way into landfills and is extremely bad for the environment. Thankfully, house removal services anticipate this and make it their priority to recycle any materials or goods that aren't required.
The biggest benefit of a house clearance service is the amount of time you save! Moving home is stressful enough without worrying about all the work involved. House clearance companies are fully experienced in handling large jobs and can get them done in the minimal time possible. They're also experienced at moving delicate, fragile objects so you don't need to worry.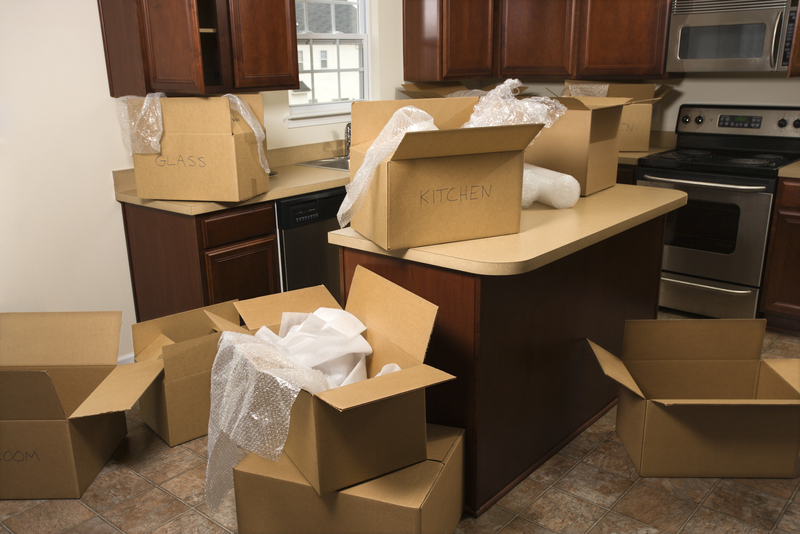 The Benefits Of House Clearance Services
Whilst we have covered the general reasons why house clearance services are a smart investment above, there are some exclusive benefits that only they offer. Let's take a look at them below.
Packing
This is one of the most important processes when it comes to moving home. Using the incorrect boxes or materials can mean your valuables slip through the bottom and become damaged. This, in turn, will lose you money and might mean the loss of a sentimental item that is irreplaceable.
Convenience
We don't fully appreciate the length of time it takes to fully move all of our items out of an old home until we've gone through the process. DIY house removals are a very lengthy job while a home clearance service can wrap it up in no time at all. They have plenty of staff and this can allow you to concentrate on getting back to the things you enjoy. Alternatively, you can use this time to plan renovations for your new home.
Big Bulky Items
If you have items like old wardrobes that you want to get rid of, these can be tricky to remove without having to take them to a waste recycling centre yourself. House clearance services can ensure that any old appliances you don't need, or other bulky items, are disposed of correctly.
Bellview Transport
Don't put yourself under unnecessary stress. Here at Bellview Transport, we have over twenty years of experience in safely handling our customer's possessions. We're a local house clearance company and have years of experience making sure big house moves go as smoothly as possible.
We work across Oxfordshire and will be more than happy to accommodate new customers with their removal needs. Contact us on 01865 744993 or get in touch through our website to find out more.