Why Use a House Clearance Service?
Clearing a house can be a long and stressful job – so why not get someone else to do it? For times when you want to clear the contents of a house – such as when getting work done to a property of moving house – a house clearing service offers a valuable solution. The service will ensure that all the moveable contents of a house are safely and quickly removed, leaving the property clean, uncluttered and completely empty!
Many people are still unaware of this service, so we thought we'd shed some much needed light on it and look at the benefits. We know that house clearing makes life easier for you, but there's so much more that we think the service can do for you.
What Are Benefits of Using a House Clearance Company?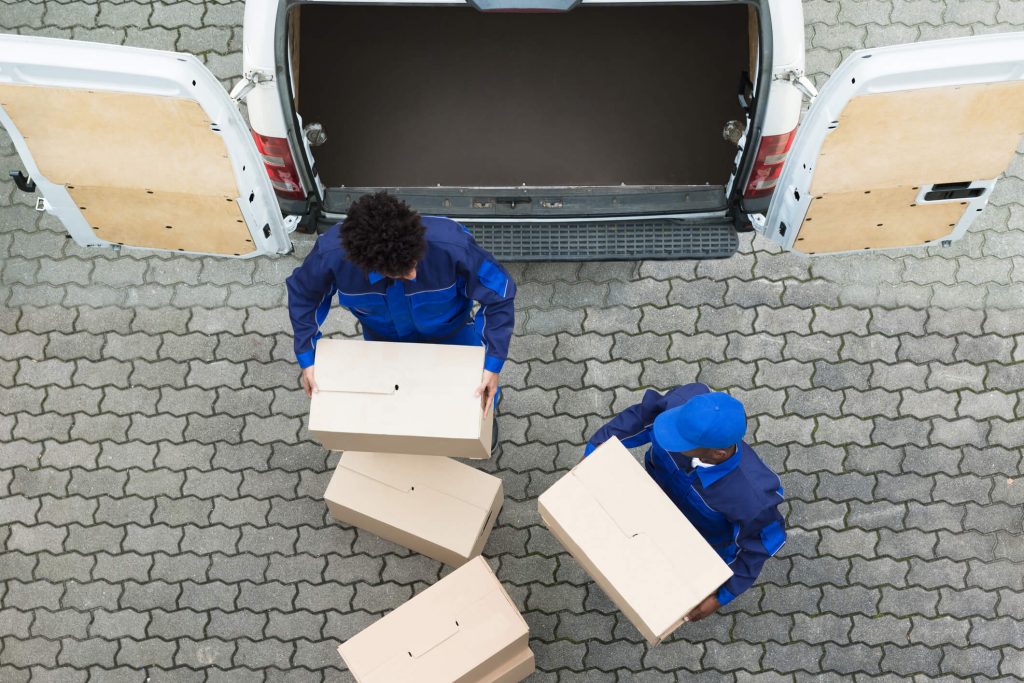 Makes House Cleaning Easier
Hiring a house clearing company holds many benefits and can make the difficult job of moving your contents far more seamless and stress free. For homes with a lot of items, fully clearing them from a building is a job that requires both strategy and manpower. With our house clearance services you will have the help of fully trained professionals to safely transport, store or dispose of your contents, from furniture to electricals and everything in between.
House Clearance is Environmentally Friendly
To ensure that all of our items are disposed of responsibly, we will recycle as much as we possibly can from the waste we collect. This helps to reduce our carbon footprint and make our operations far more environmentally friendly. As well as this, we hold an Environment Agency licence meaning we will always dispose of items safely and within the legal requirements.
Improved the Safety When Moving Heavy Items
Lifting and transporting heavy items such as furniture or large electrical appliances can be difficult and requires the proper safety measurements at all times. Carrying items down stairs, handling electrical cables and lifting heavy items can all pose potential safety issues, so it's always important that these tasks are carried out by professionals who know exactly what they're doing.
Store Your Items Until You're Ready For Them
Not only do a lot of house clearance companies remove and transport your home contents, but they can often store them if necessary. Maybe you need a little bit longer to decide on whether to keep a certain item, or maybe you're not quite ready to move into your next property yet? Whatever your reasoning, storage units offer a clean, dry and fully monitored space to keep your items until you're ready for them.
Why Choose Bellview Transport for Your House Clearance
Bellview Transport's House Clearance Service will help you with the removal, transportation, storage or disposal of your house contents. Our team of professionals are trained to safely and quickly remove all items from a building and will give the proper care when handling important items.
We have over 30 years of experience in the industry and give the highest level of customer service to all of our customers. To find out if our House Clearance Service is right for you, see our house clearance page or contact a member of our team directly.