Why You Should Consider A Professional House Clearance
A house clearance is a big job. An even bigger job for some if they have particularly big homes, or own lots of household items. In this article, we will be looking at some of the reasons why you may need to have a house clearance.
If you are moving home, you might not want to take everything with you. Some items you will, and these can be taken by your chosen removal service, or driven over by yourself. If you have a house clearance you can decide what goes where, what you are keeping and what will be sold or donated instead. If you are trying to raise some money, house clearances can be a great way to sort through your items and find things that will help you to do this. Sometimes a house clearance is an ideal way to complete a large scale tidy of your home.
A house clearance can be helpful for the new set of people moving into a home, as this means it is more likely that everything will have been moved out from the previous household in good time, preventing any delays. Another excellent time to have a house clearance is when you are needing to clear some space for DIY work to take place. This can be the perfect excuse to get things tidy again, ready to enjoy the new looking area once it is completed.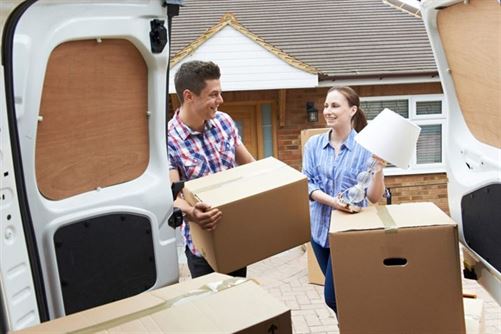 House Clearance Services
You and any friends or family can help to carry out a house clearance. However, there are some very good reasons for getting a professional to do this instead. Firstly, they can sort and move everything safely and securely and take it to its new destination. They will be professionally trained to handle delicate goods, reducing your risk of breakage. They are also able to help save some time with the whole process and are able to do it quickly and professionally, leaving you more time to do other things and hopefully reducing some stress in the process. You can also save money, as a house clearance service will often drop off items on your behalf to places, for example, charity shops, for no extra cost.
Contact us
If you are looking for a professional house clearance service, Bellview Transport is on hand to help. We deliver professional house clearance and removal services. If you are unsure whether you need a house clearance/removal service, call us on 01865 774993 and we can advise based on your requirements. For more details, you can visit our contact page for more details.