What To Do With Garden Furniture When You Move House?
Moving house can be one of the most stressful, overwhelming, and exciting adventures you will undertake during your lifetime. When moving house, we often make a plan for our interiors but forget our gardens. We carefully pack family photos, appliances, and furniture – but how do we pack up our gardens?
In this blog, we're going to focus on how you can prepare and move your garden furniture to make your move as quick and painless as possible.
How To Prepare Garden Furniture When You Move House
The importance of moving our gardens can often be overlooked. You want to avoid throwing garden furniture and plants in the back of a van in a last-minute panic. This will only cause damage and potentially delays on moving into your new home.
So how can you prepare your garden for the big move? Here are a few tips and tricks to help you get ready for moving day.
Clean All Your Garden Furniture Down
You wouldn't pack dirty dishes in preparation for a move, so why pack away dirty garden furniture? When you get to your new home, you'll want to unpack quickly and settle in comfortably, so ensure everything you pack is clean and ready to back up. Tables, chairs, children's play equipment, barbecues, and everything in between should be given a quick clean-down before being packed away.
It is especially important that all of your garden furniture is clean and dry prior to storage. This is especially true if you are moving during the winter months. This will reduce the risk of mould and rust occurring during storage.
Disassemble What You Can
Garden furniture and children's play equipment can be tricky to disassemble, so you'll want to do this in advance of moving day to make it easier to transport and reduce the risk of having to do it quickly. This may lead to damaging the items.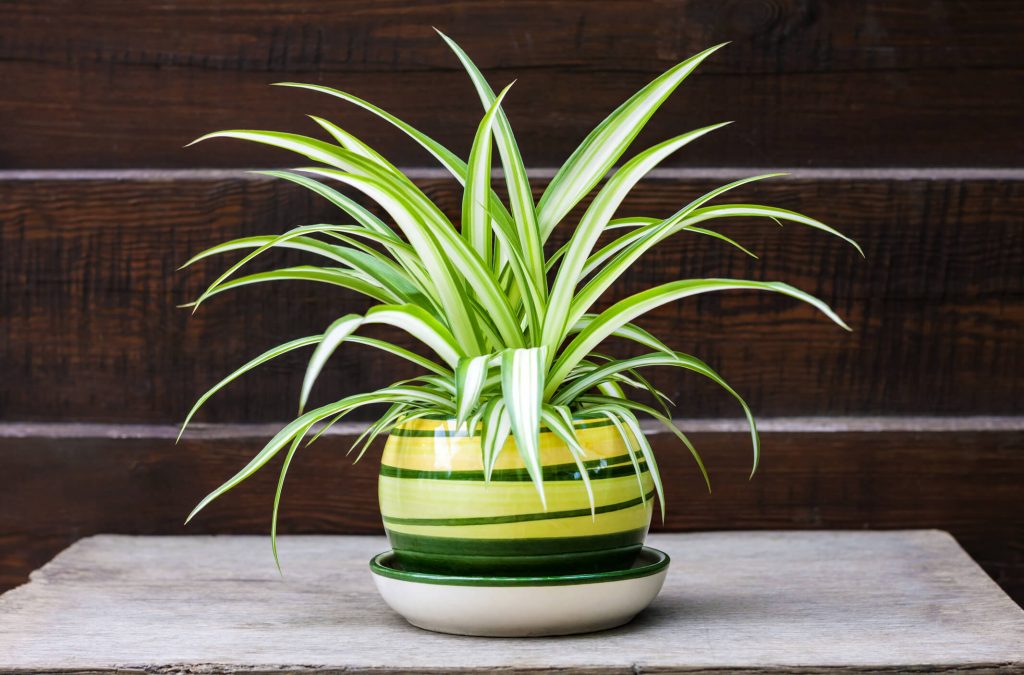 Make Sure Any Plants Are Secured
Transporting plants can be difficult but not impossible. Make sure they are secured and ready to go, and use bubble wrap or sheets as added protection and to ensure you keep as much soil in the pots as possible. Water the plants the morning of the move, so the soil is less likely to spill during transportation.
Collect Any Lighting
Don't forget about your outdoor lighting! The price of outdoor lighting increased massively during the 2020 lockdown, making it an expensive oversight if you need to replace it when you get to your new home. Lighting should be collected and stored a few days prior to moving to ensure it is packed and ready to go.
Collect and Store Your Garden Accessories
Get your garden accessories ready for the move in advance. Be sure that once the items are clean, they are correctly packed away, and use bubble wrap where needed. Some garden furniture, chairs especially, can have pointy edges once folded away, which can cause injury to yourself or anyone helping you move, so make sure edges are concealed. If you have any glass furniture, be sure to make your movers aware and use fragile tape on top of bubble wrap, so anyone handling the item is aware extra care needs to be taken.
Bellview Transport
For more information on how Bellview Transport can help you move house smoothly and efficiently, give us a call on 01865 744 993 or email contact@bellviewtransport.co.uk. Alternatively, complete the contact form on our website, and we will call you at a time to suit you.