Storage Unit or Storage Lockers: What's The Difference?
Throughout life everyone accumulates belongings which they find difficult to find space for. Extra furniture, antiques and family heirlooms often don't have a place in a new home. Bikes and outdoor equipment may also not fit if your house doesn't have a garage.
When you have an excess of items, antiques or belongings, it's essential to find a store that is reliable, secure, accessible and spacious.
In the industry, the terminologies 'storage unit or storage locker' are interchangeable, and most people take these to mean the same. However, storage units Oxford and storage lockers are actually different facilities with a whole host of different benefits.
What Is A Storage Unit?
When it comes to the question – what is a self storage unit? It's easy to say that it's just a lockable room with the ability to store your belongings. However, a storage unit is much more than that.
Typically, the term 'storage unit' refers to a large space, anything from 5×5 ft to 10×20 ft. These units are large enough to store furniture, bikes and a large number of boxes. They are most often used for people wishing to move house, as they can be a secure stopgap between properties. You can then renovate or decorate your property in the meantime.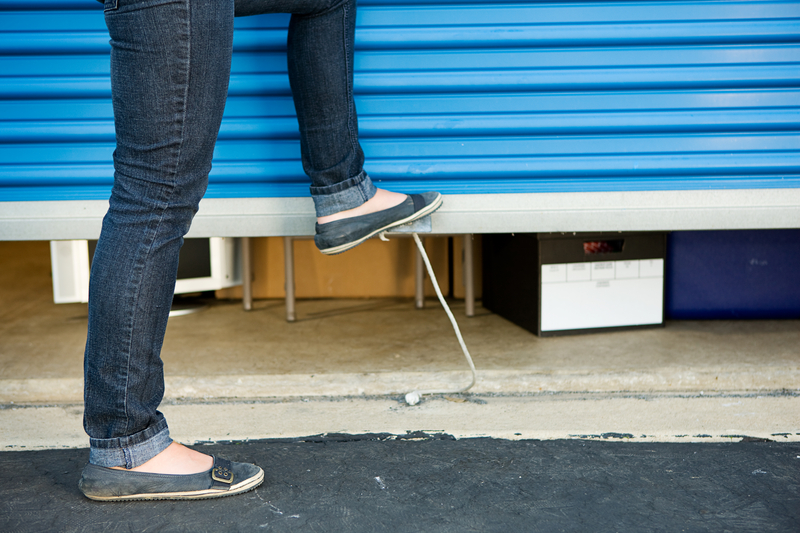 These units often offer drive-up access, meaning they are accessible easily by car for easy loading and unloading. They also sometimes offer climate control. Because it is a large room, during the winter, you may need to amend the temperature to keep your items safe.
Storage units are the most common type of storage found at a facility. However, due to their larger size, they are likely to be a little more expensive than a storage locker.
What Is A Storage Locker?
Storage lockers are a smaller and less common method of storage and not all facilities offer them. However, they are an excellent option if you wish to store valuables or smaller, boxed items.
Lockers don't tend to exceed 4×5 ft in size and typically have lower ceilings. This is to fit more lockers into a single space, as there may be multiple lockers on top of one another.
Lockers are often much cheaper to rent than a unit, just because of the reduced size. However, it's important to discuss the location of the locker before renting due to accessibility needs. As they are often stacked on top of each other, your locker may need to be accessed using stairs or a ladder and won't be drive-up accessible.
Hiring a storage unit or storage locker is a practical and secure way to store your belongings if you simply don't have the space. Contact Bellview Transport today for storage units in Oxford, complete with storage advice to keep your belongings secure, accessible and organised. Store your belongings with Bellview Transport.